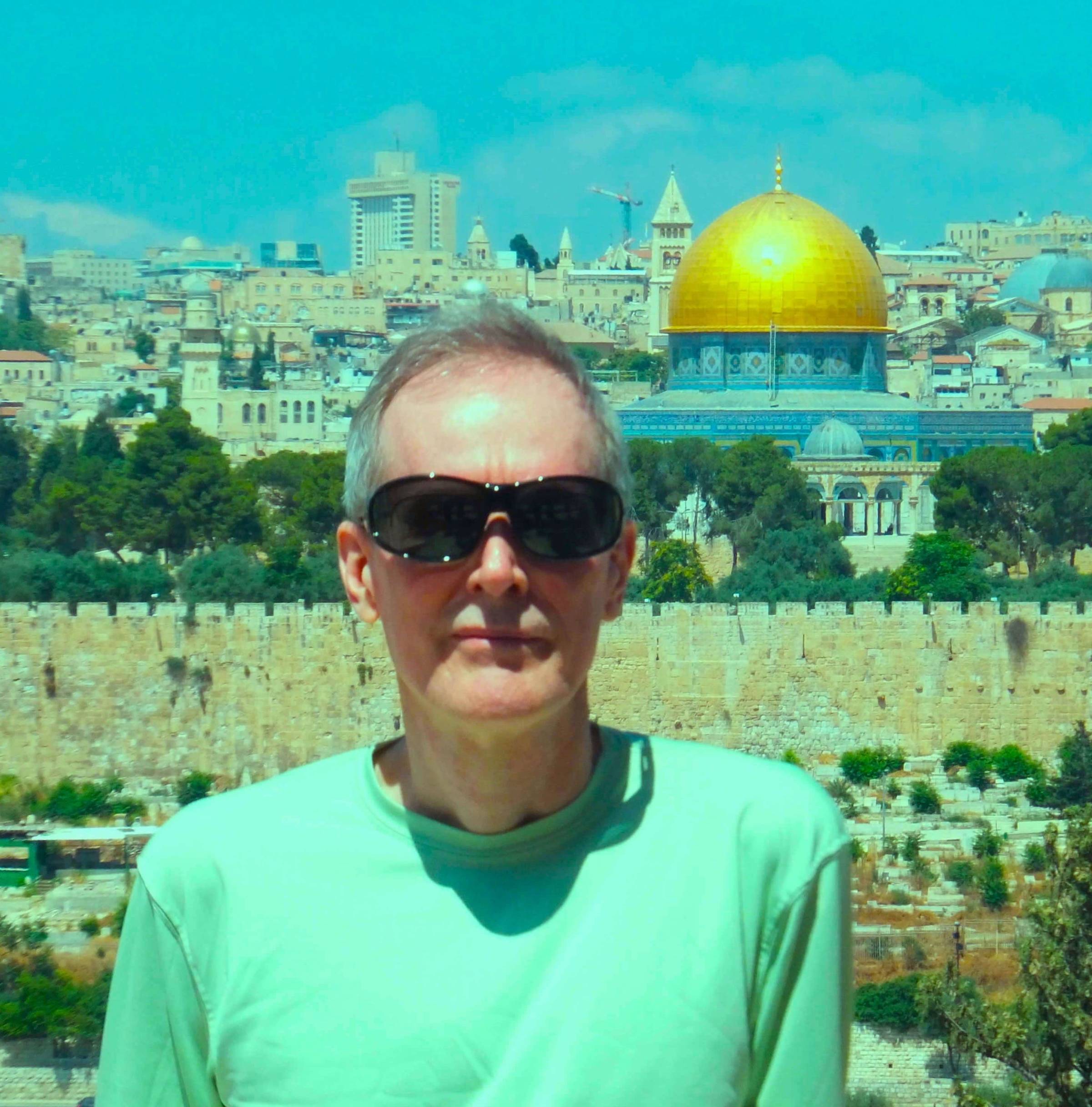 I'm Randy Ingermanson, and I've worked several seasons on an archaeological dig on Mount Zion in Jerusalem.
I write exciting novels set in first-century Jerusalem that bring the Bible alive.
I keep my rabid fans up to date with my free email newsletter.
If you subscribe to "Randy Ingermanson's Fiction Newsletter," you'll receive special offers, details on new and old books, and a welcome gift delivered right to your email in-box.
For starters, I'll give you an e-book copy of my Christy-award-winning novel Transgression. (More than 175,513 copies in distribution.)
The premise: A rogue physicist travels back in time to kill the apostle Paul.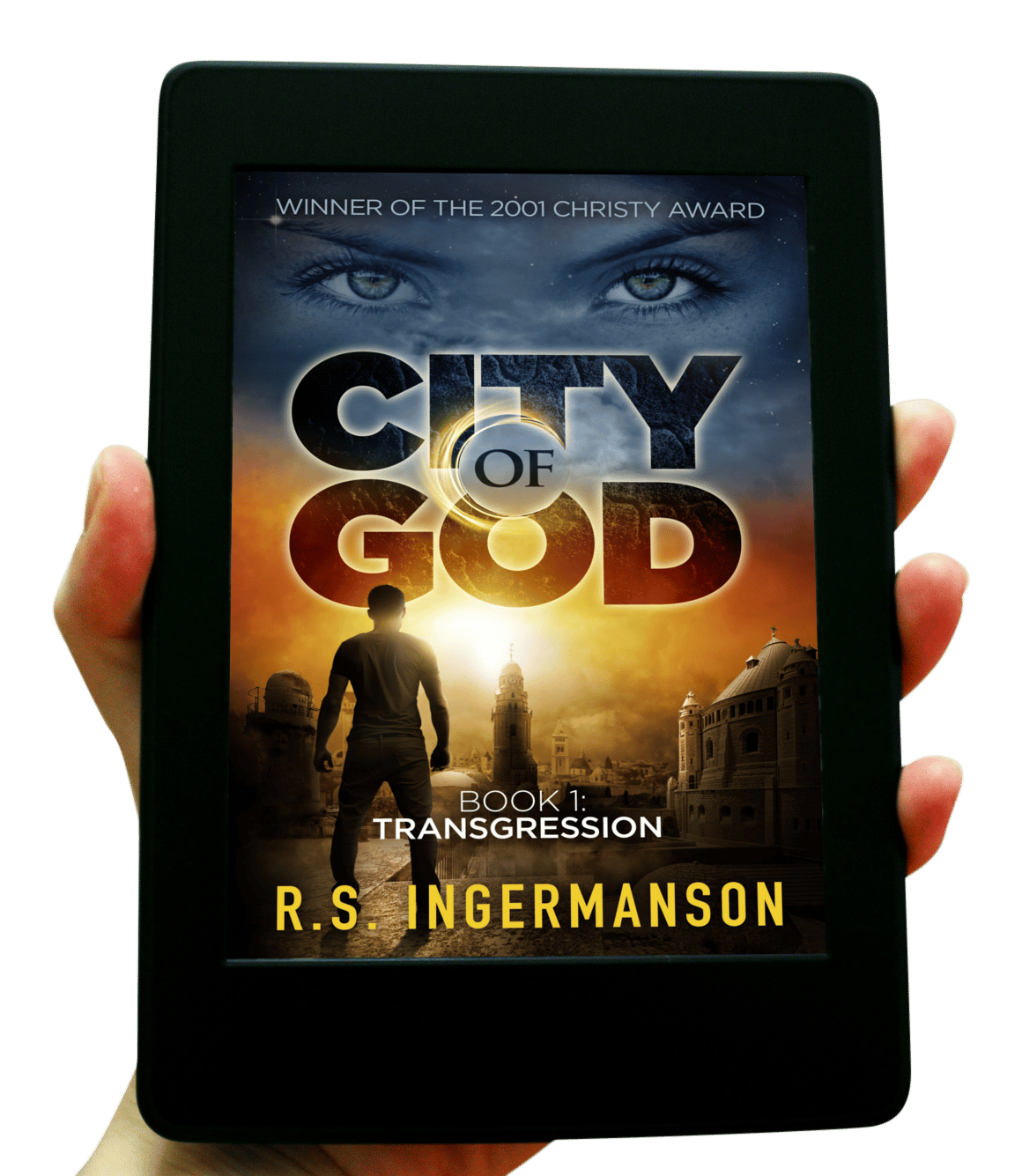 ​